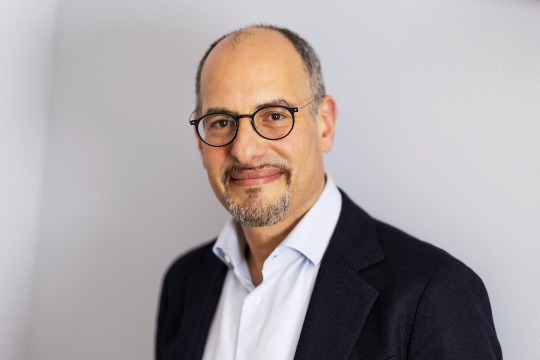 Consultant Clinical Psychologist & Psychoanalyst
Dr Stephen Blumenthal
I am a clinician, author, researcher and teacher.

I help people to deepen their understanding of themselves so they can discover the person they truly are.

Evidence-based psychological therapies reduce suffering, enrich relationships and improve the capacity to work. This helps you live a more creative, fulfilling and meaningful life.