Stephen Blumenthal
CONSULTANT CLINICAL PSYCHOLOGIST & PSYCHOANALYST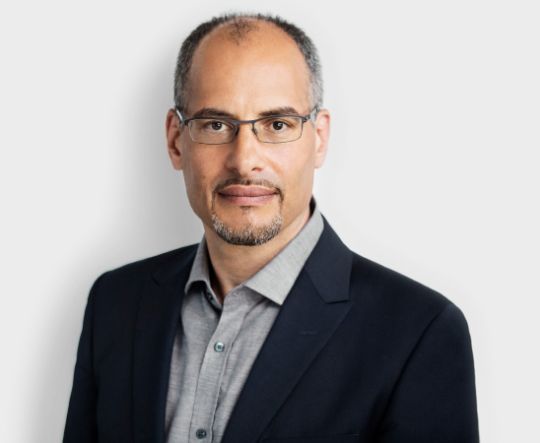 Dr Stephen Blumenthal
Consultant Clinical Psychologist & Psychoanalyst

I am a clinician, author, researcher and teacher.

I help people to deepen their understanding of themselves so they can be the person they truly are.
Evidence-based psychological therapies reduce suffering, enrich relationships and improve the capacity to work. This helps you live a more creative, fulfilling and meaningful life.
DR BLUMENTHAL HAS SPECIALIST EXPERIENCE IN TREATING:
Depression and anxiety
Problems with relationships and intimacy
Managing and expressing anger
Psychosexual difficulties
Sex addiction and impulse control
Compulsive use of internet pornography
Unresolved trauma
Problems with feeling effective in the world
Living without a sense of purpose
Difficulties expressing emotions
© 2020 All rights reserved.