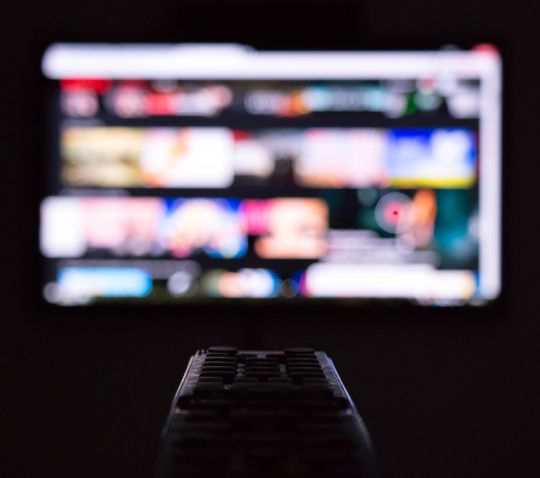 Dr Blumenthal regularly consults to journalists and appears on local and national radio programmes. He appears in the television documentary 'Joey Essex: Grief and Me'.

He has written articles for national newspapers.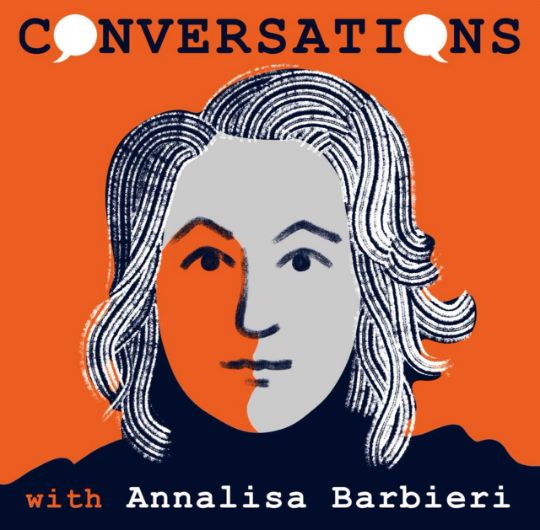 WHAT IS INTIMACY?
Podcast with Annalisa Barbieri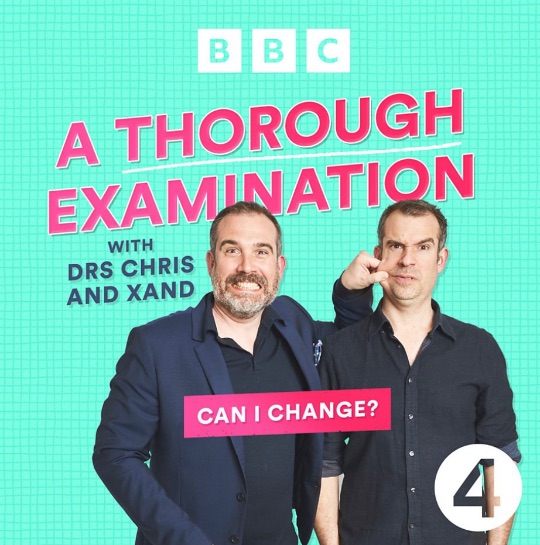 A THOROUGH EXAMINATION WITH DRS CHRIS & XAND
Does willpower even exist?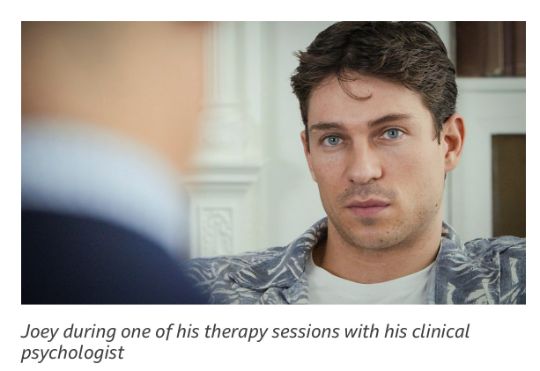 BBC Documentary:

'Joey Essex: Grief and Me'

available on iPlayer

BBC Five Live, Internet pornography addiction
BBC London Radio, Motivations for violence
BBC Essex, Ben Fryer 3.6.21